SECOND GRADE AMAZING AUTHORS A-Z CHALLENGE Read 26 books by authors with last names that begin with each letter of the alphabet! Turn in your form to the library, and earn a special t-shirt that can be worn on Fridays with uniform bottoms. Check your child's folder for the GREEN forms! For more information, visit the Library page on our website or email
twilliams@centralcss.org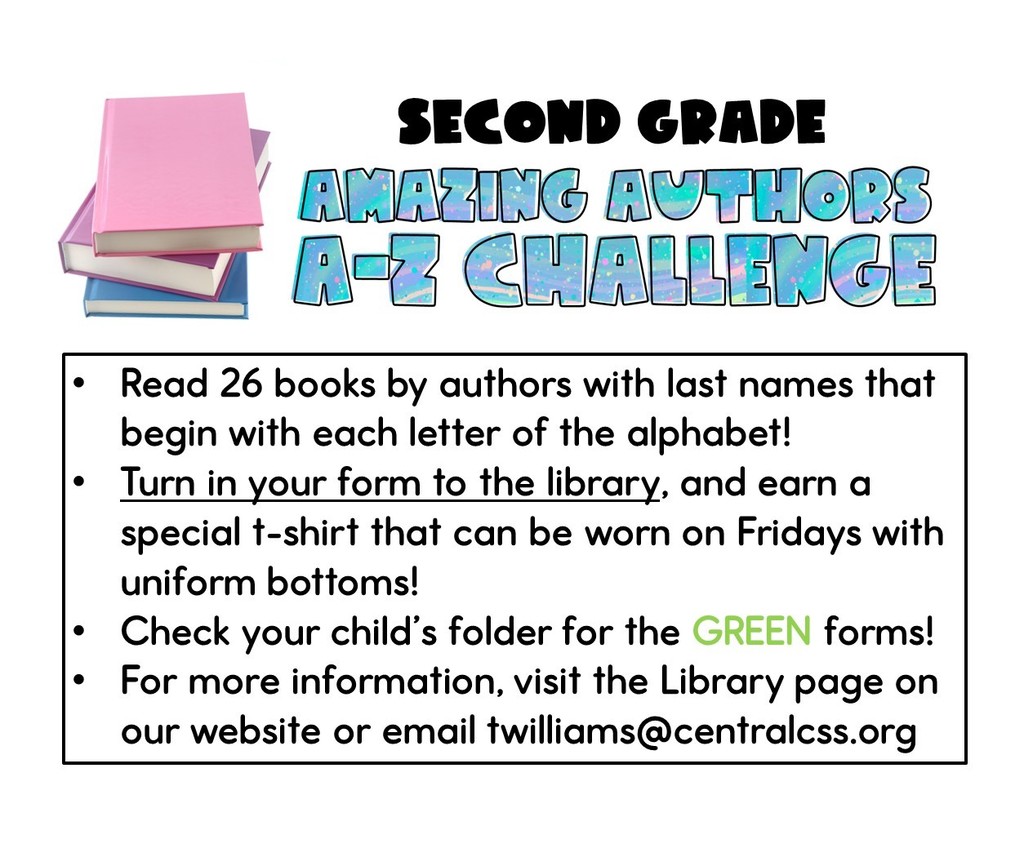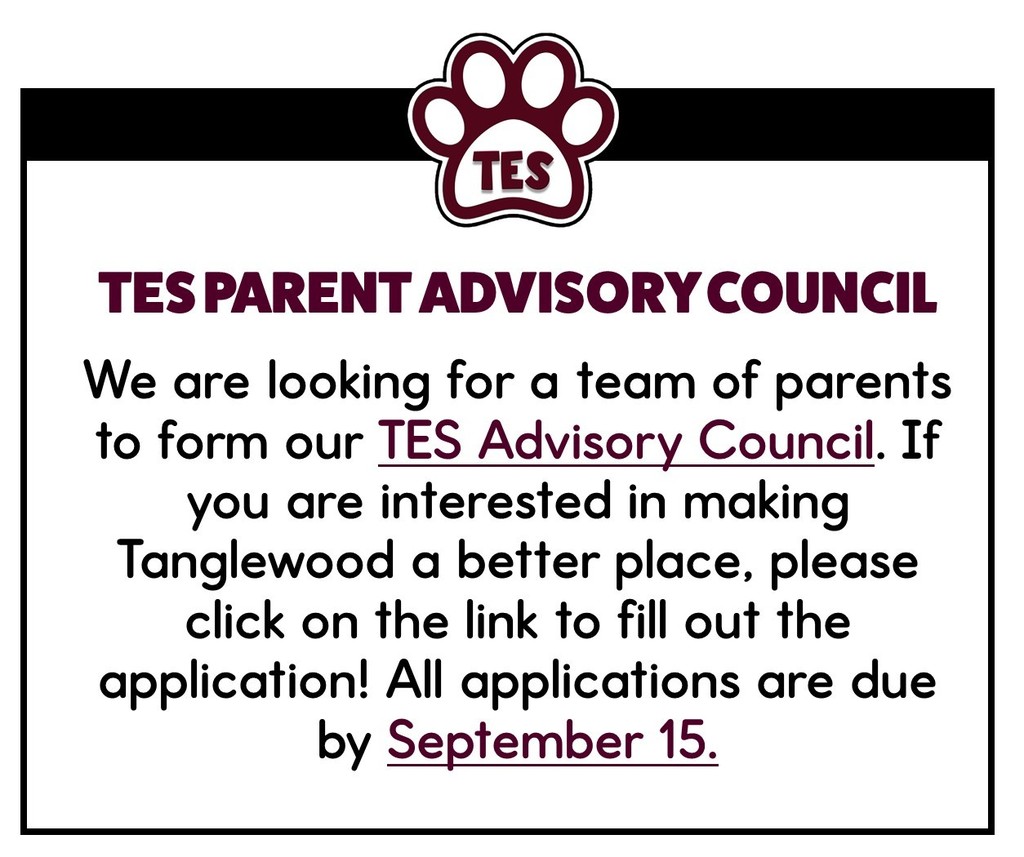 MARK YOUR CALENDAR! Next Thursday is DOT DAY at TES! Students may wear dot-themed clothing from head to toe.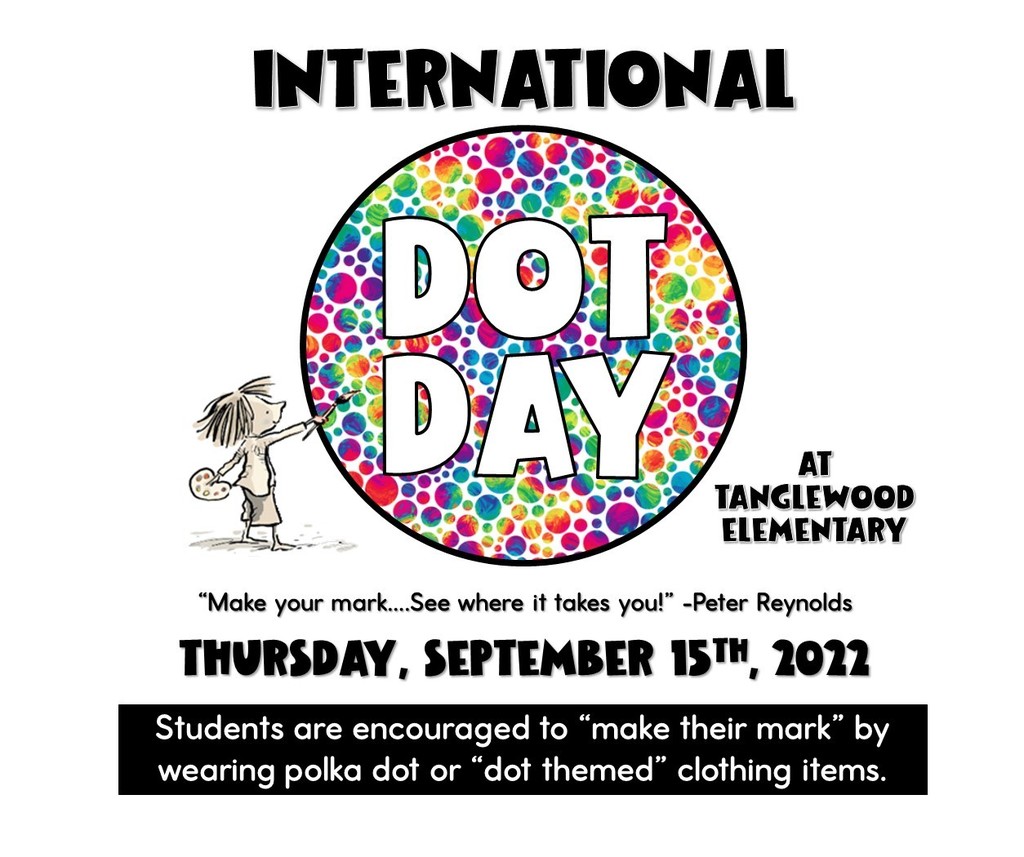 22-23 Tanglewood Elementary Fees are posted! Pay for school fees online by visiting:
https://centralcss.schoolcashonline.com/
You can also pay all fees at Open House on August 5. Fees paid at Open House must be paid with cash, check, or money order.

Hooray! It's the FIRST DAY! Students should report on their specific starting date.

TES Open House Schedule 2022-2023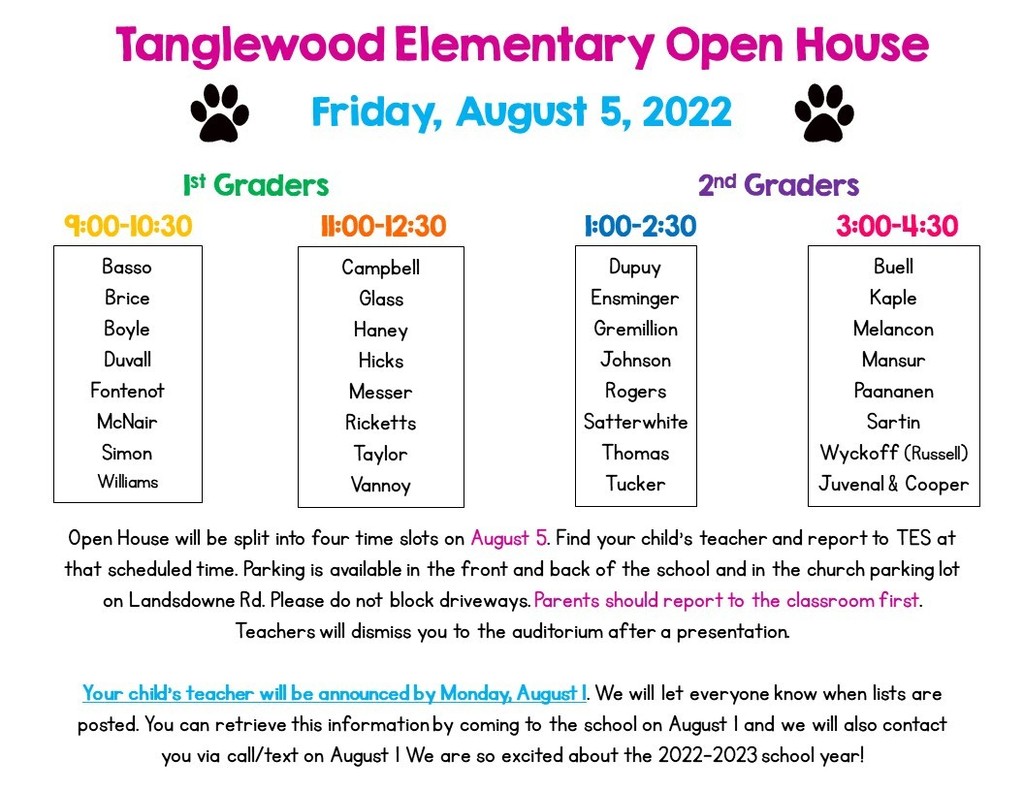 LIBRARY BOOKS ARE OVERDUE! Note: Students who have not returned their TES library books by May 25th will have their report cards held in the office until arrangements are made to return or pay for the books. ​Please contact Mrs. Williams at
twilliams@centralcss.org
with any questions or concerns you may have!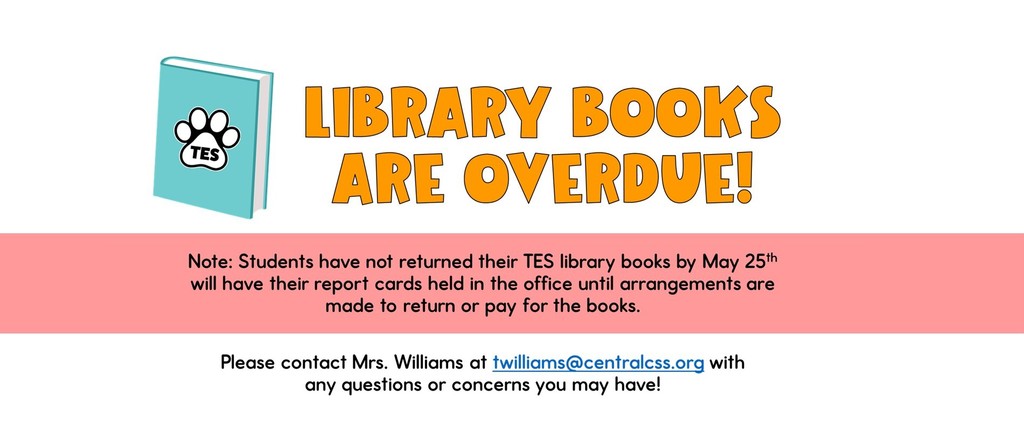 PEACE OUT 2022! Early Dismissal Days: Tuesday, May 24th and Wednesday May 25th! TES will be dismissed at 1:05.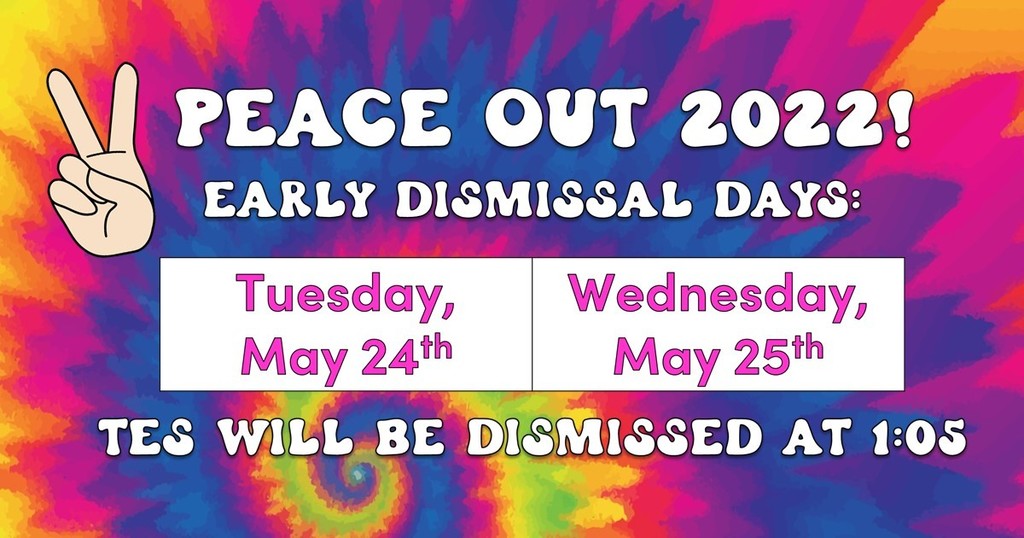 TES OPEN HOUSE: AUGUST 5, 2022 More information about specific times will follow in the upcoming summer weeks!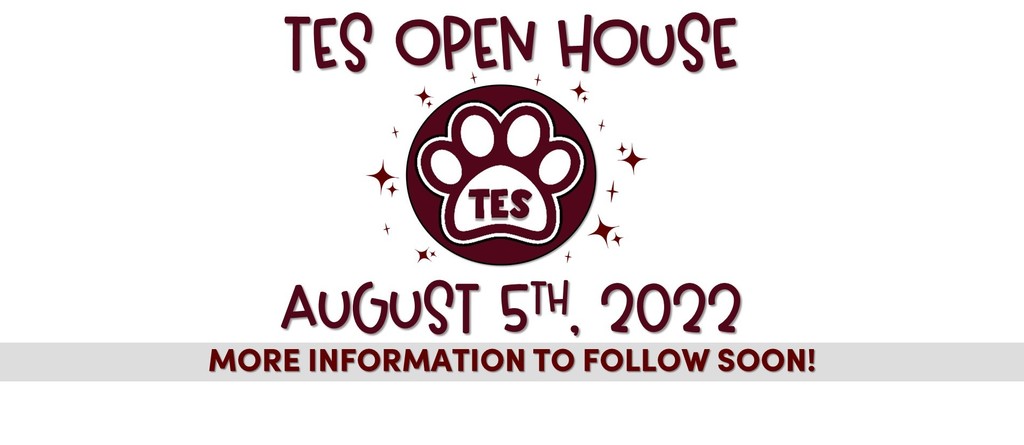 Grab your yearbook and a pen! It's time for a yearbook signing party!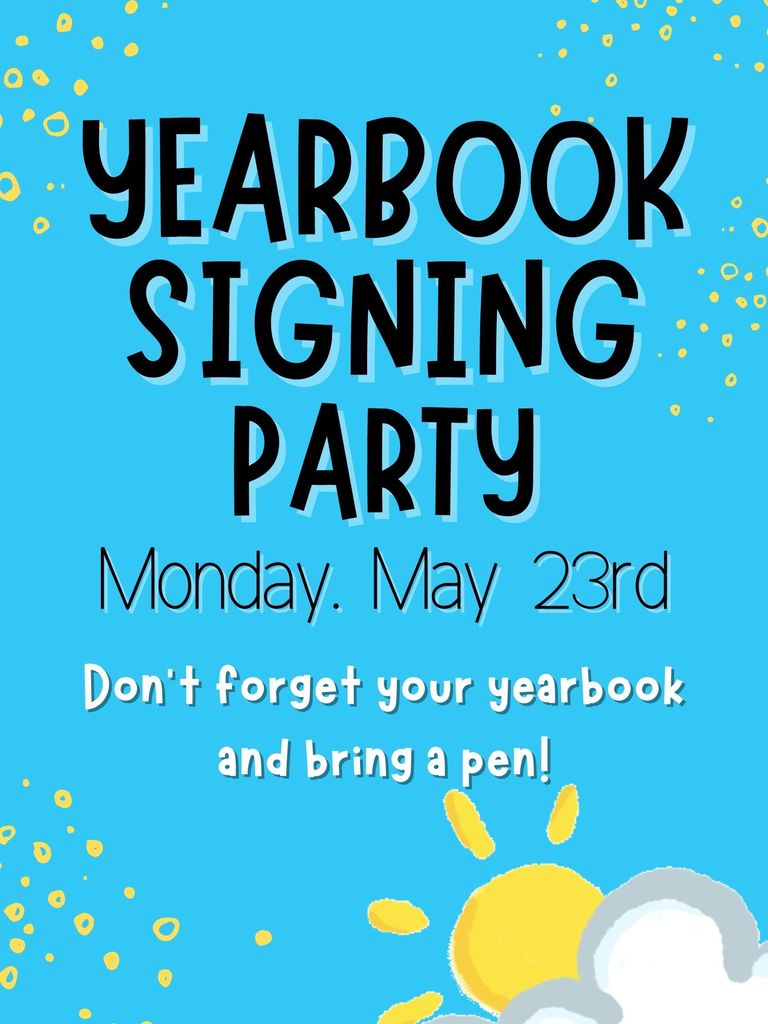 TES Teacher Appreciation Week continues tomorrow! Thank you for supporting our teachers!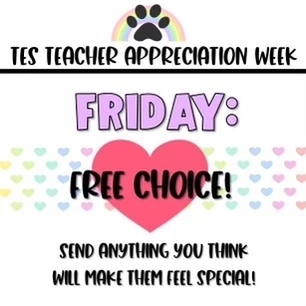 We Are Hiring! Apply today for our School Counselor position available at Central Intermediate School.

Congratulations to our very own CMS Student, Josh Rispone, for being named Secretary of State at Youth Legislature and recognized by the Louisiana Secretary of State, Kyle Ardoin.

Mark your calendar! Upcoming Spring Break!