Mrs. Brice and Mrs. McNair's classes had an extra sweet Mardi Gras celebration! Not only did they learn about the traditions and colors of Mardi Gras, but each student was able to make a personal king cake. This will be a delicious memory they won't soon forget!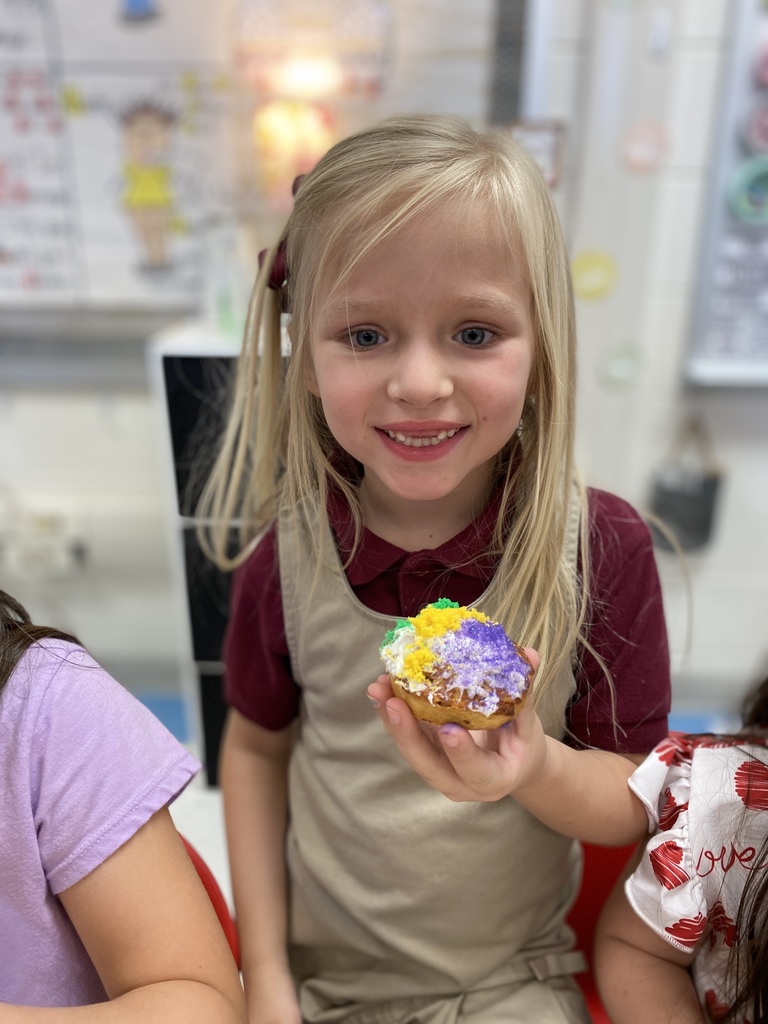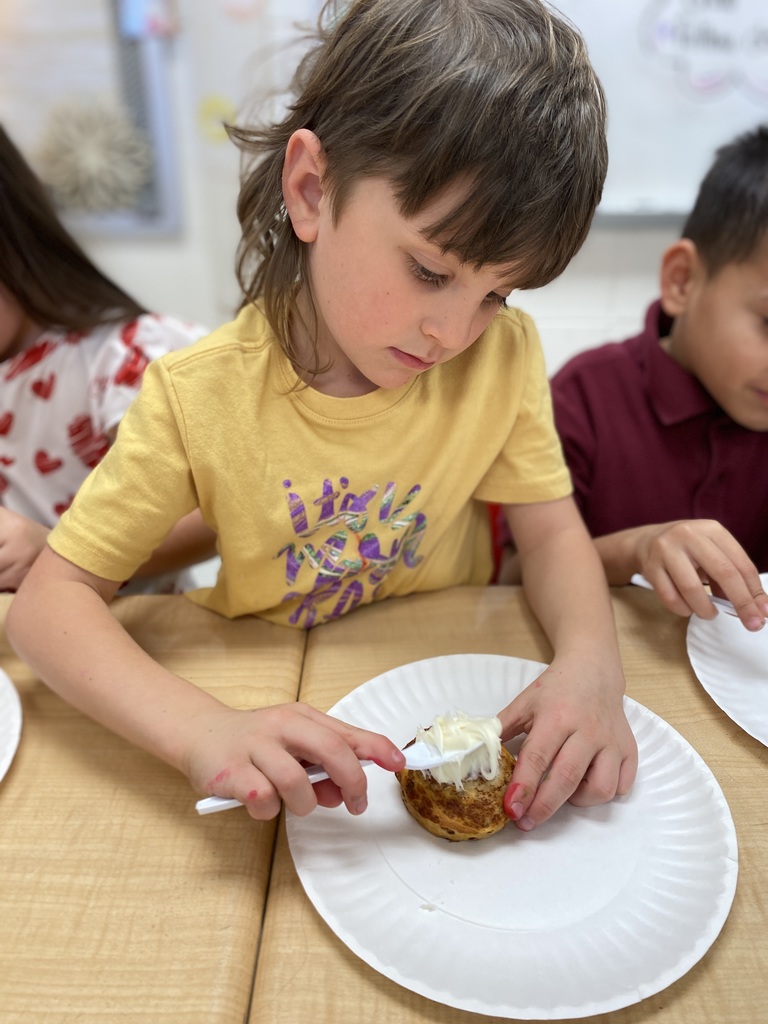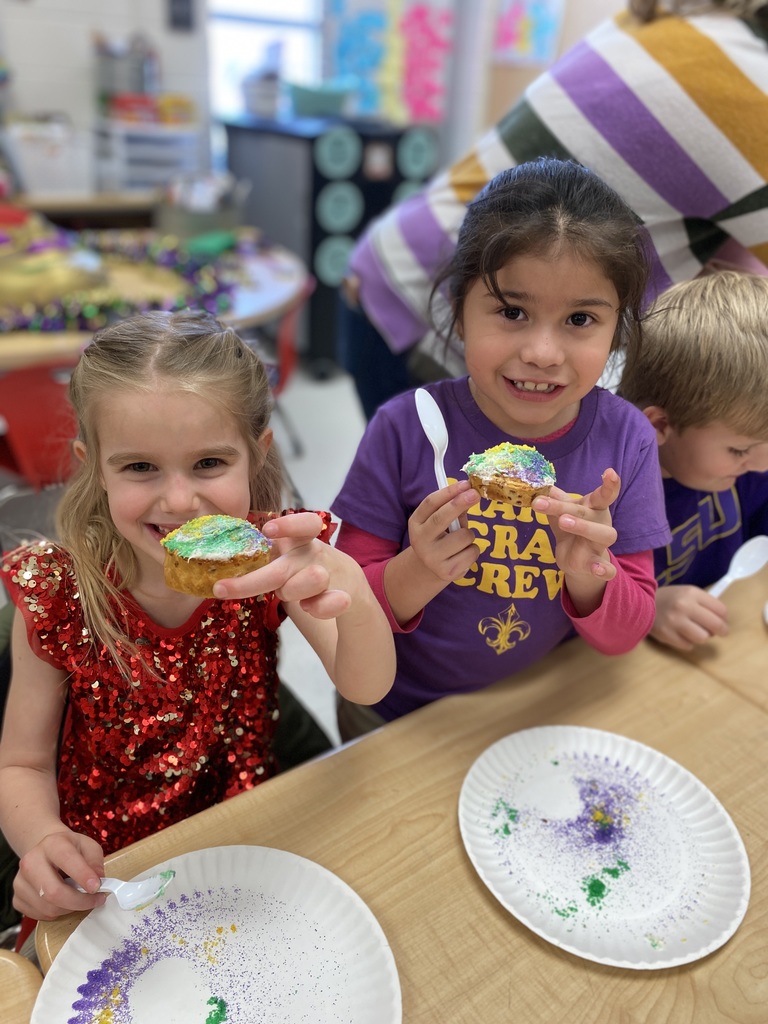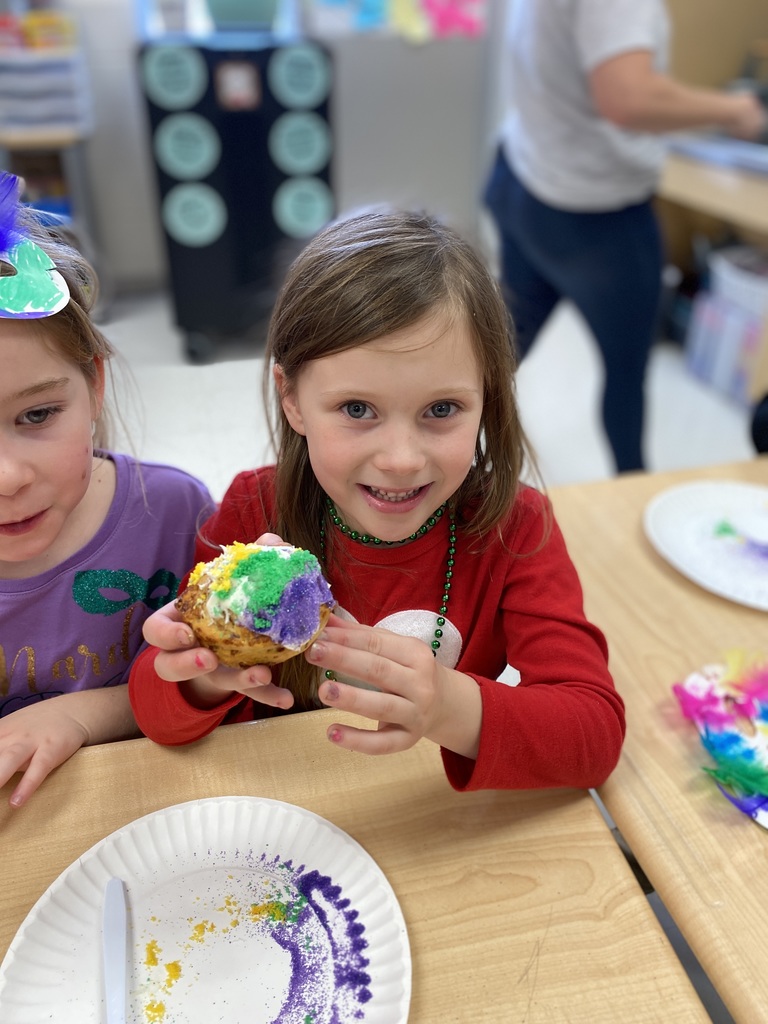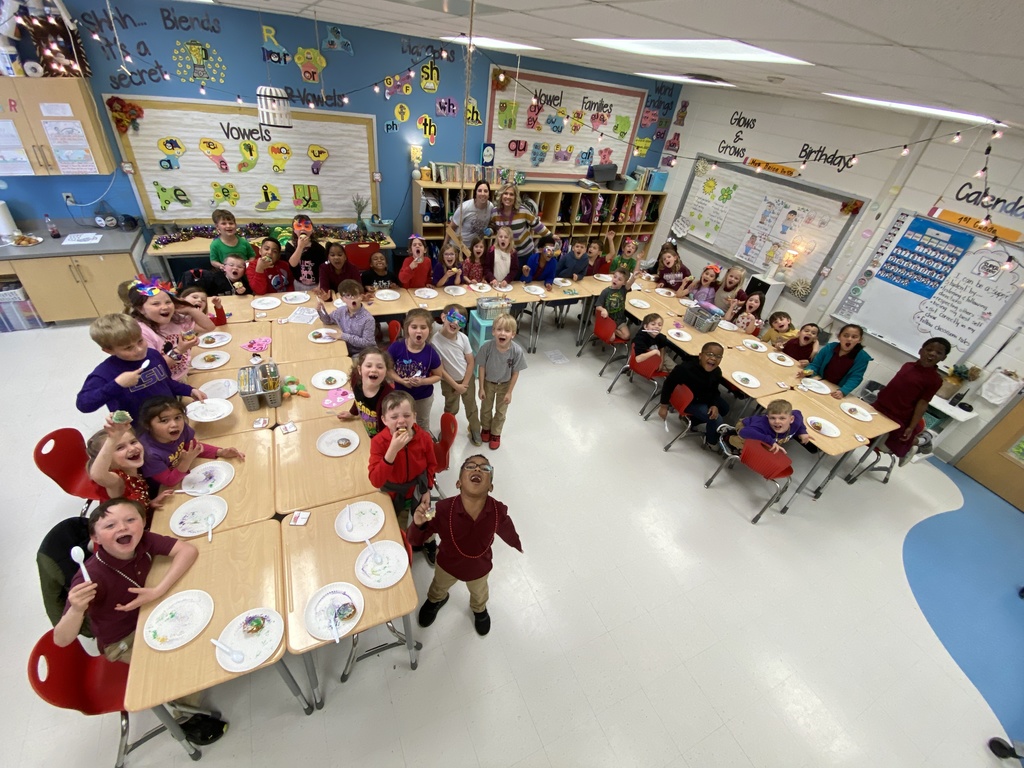 Art Room Happenings! Ms. Cooper and Mr. Hindrich's classes used marbles to paint a beautiful background for their Jim Dine inspired pop art pieces. We can't wait to see the finished masterpieces!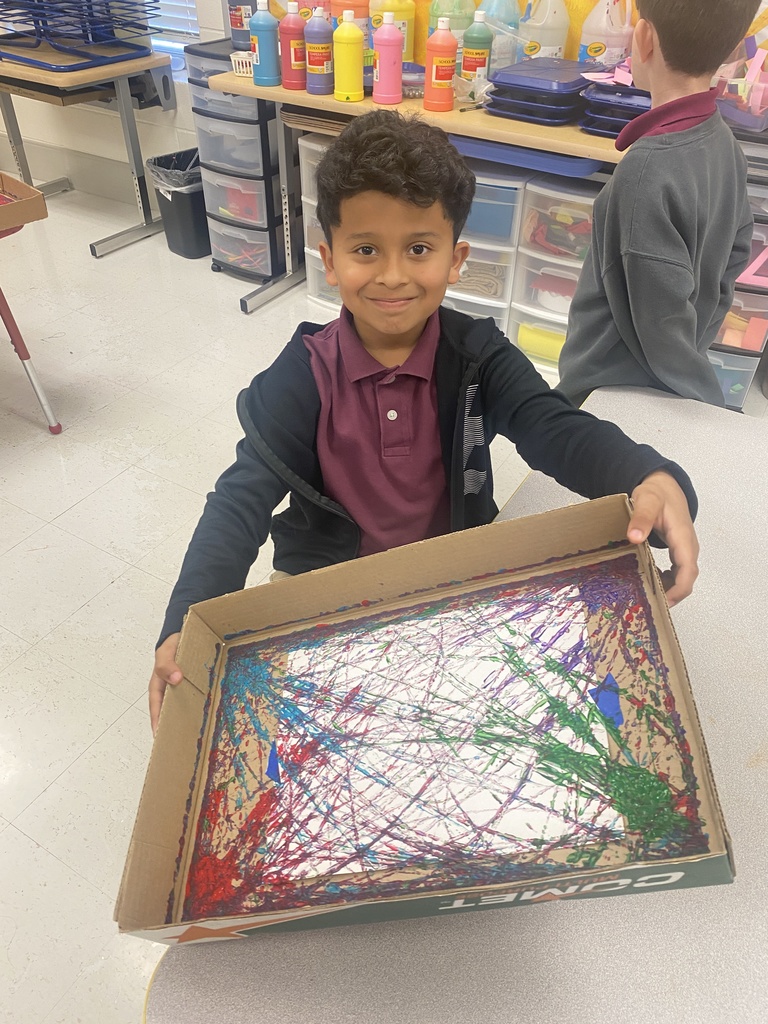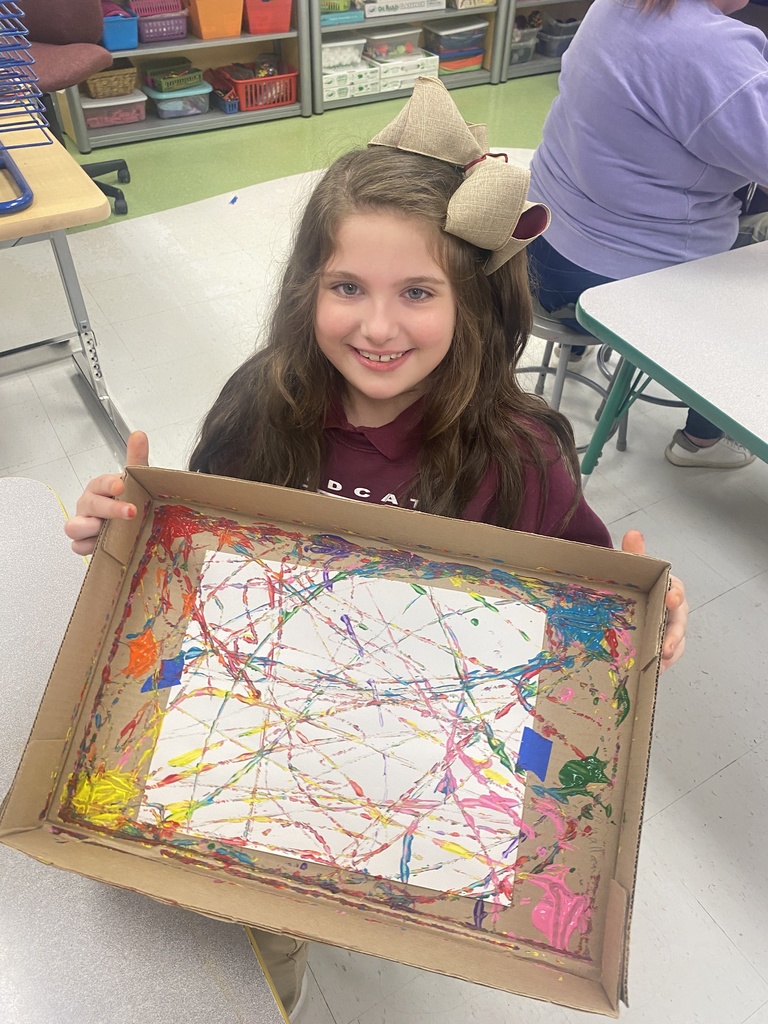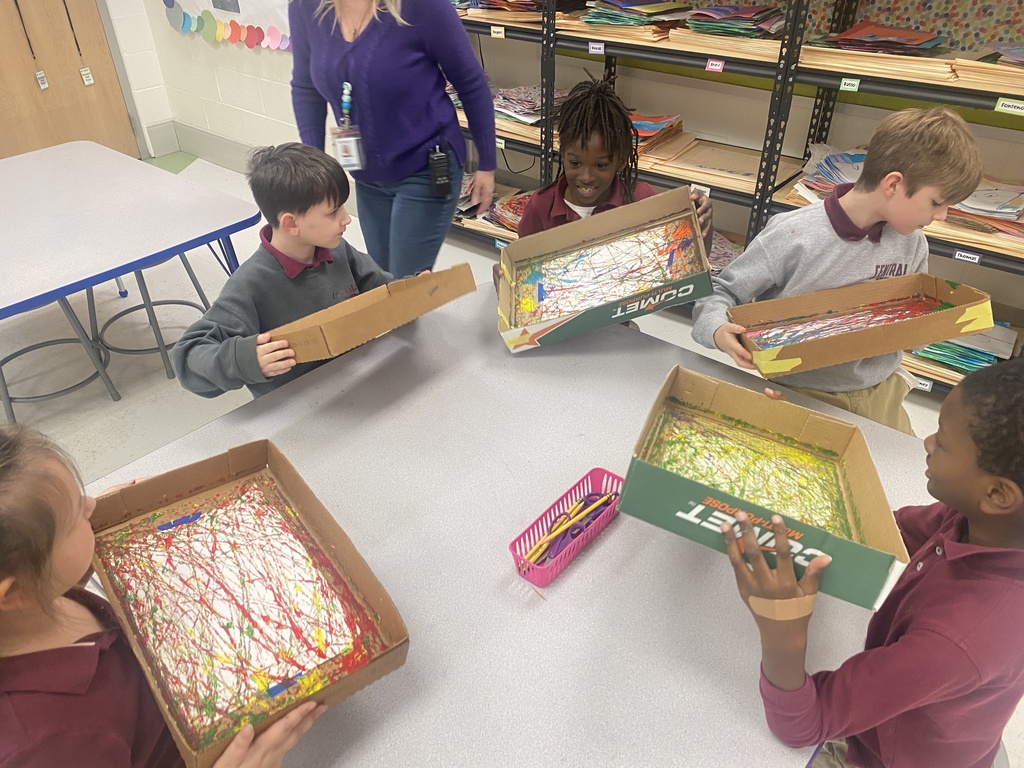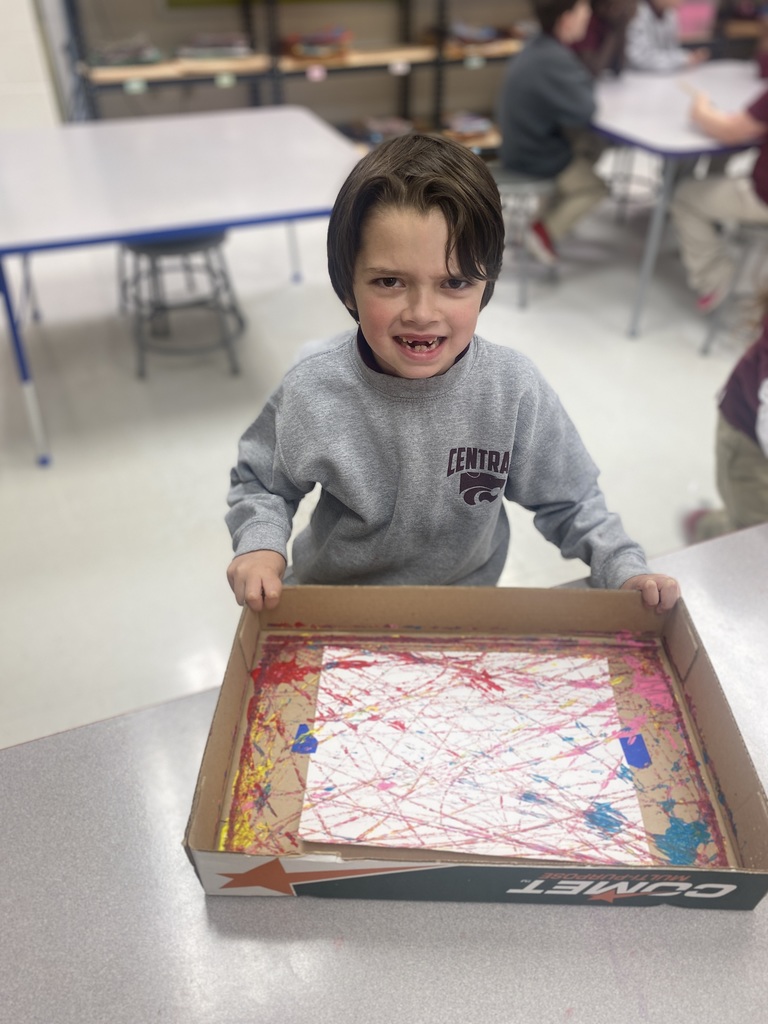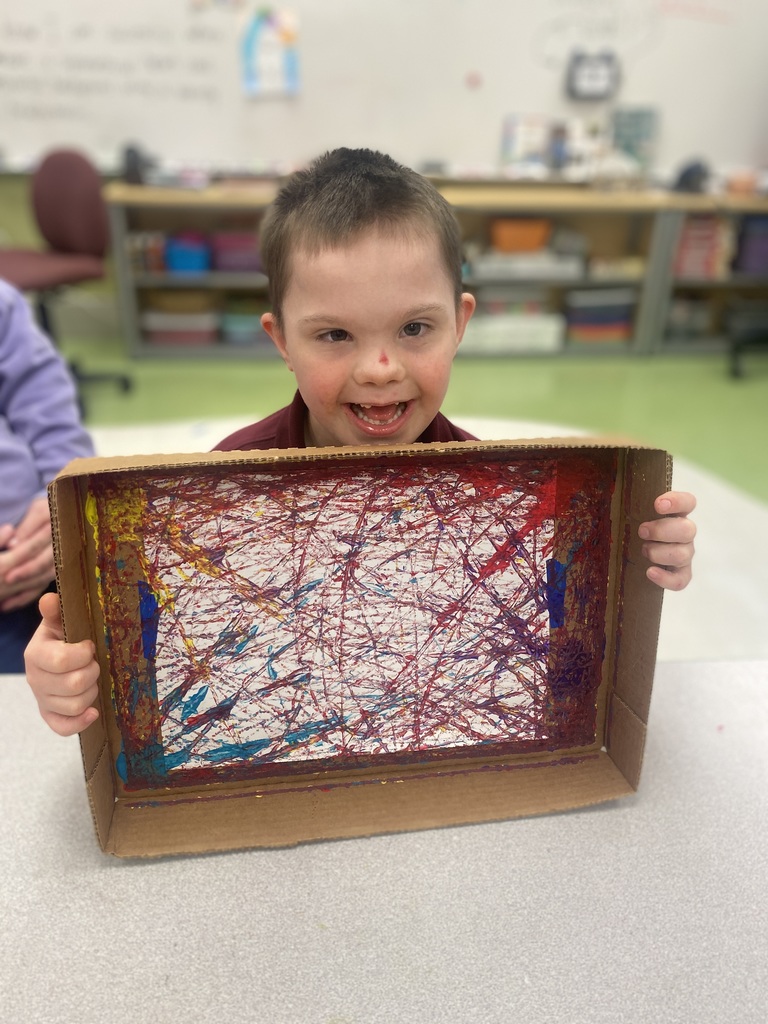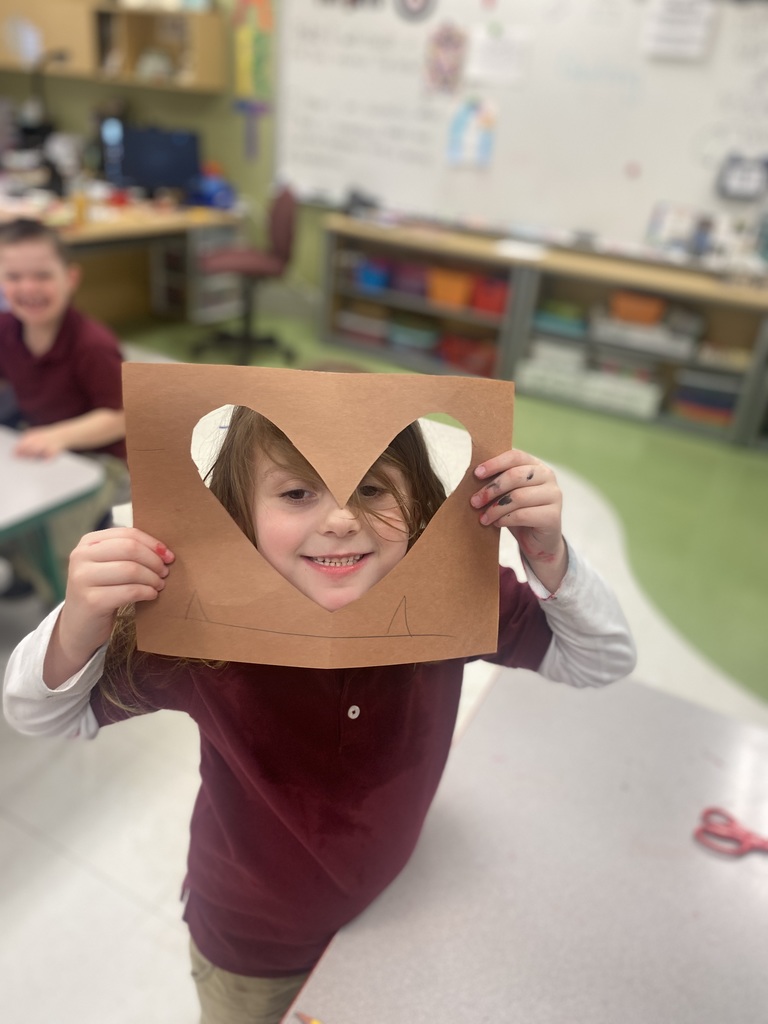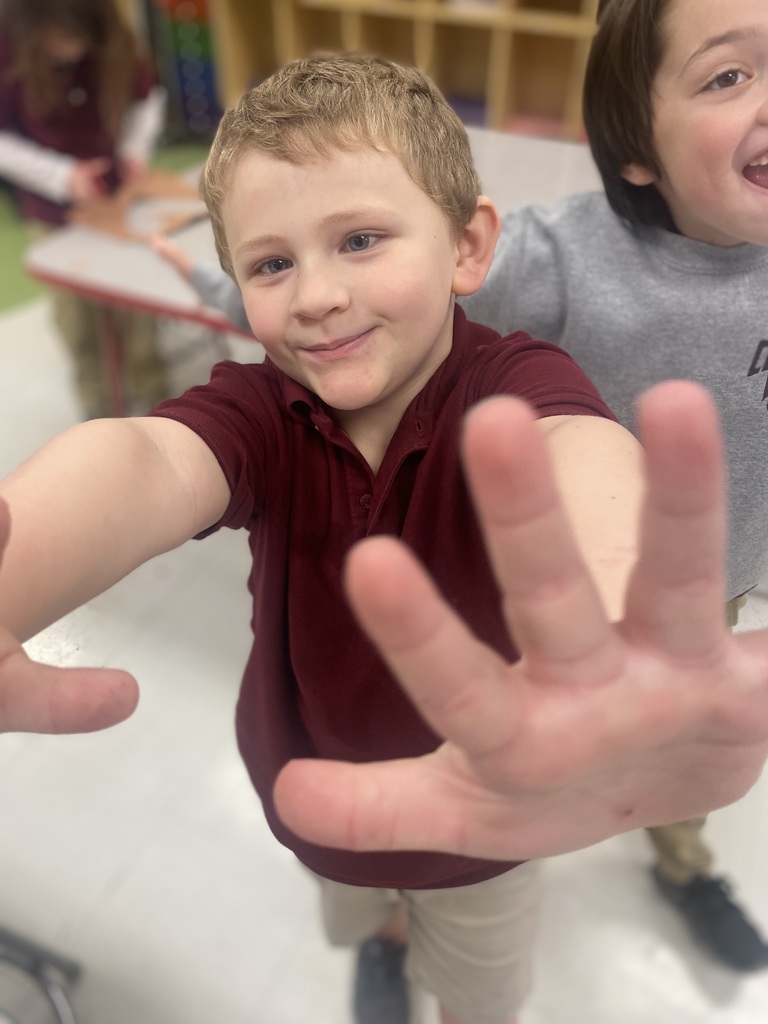 This week is National School Counseling Week! We wanted to take a moment to say a big THANK YOU to our OUTSTANDING School Counselor, Angela Spurlin. Mrs. Spurlin works hard every day to care for our students' emotional and academic needs. We are so blessed to have her here at TES! Thank you for all you do, Mrs. Spurlin!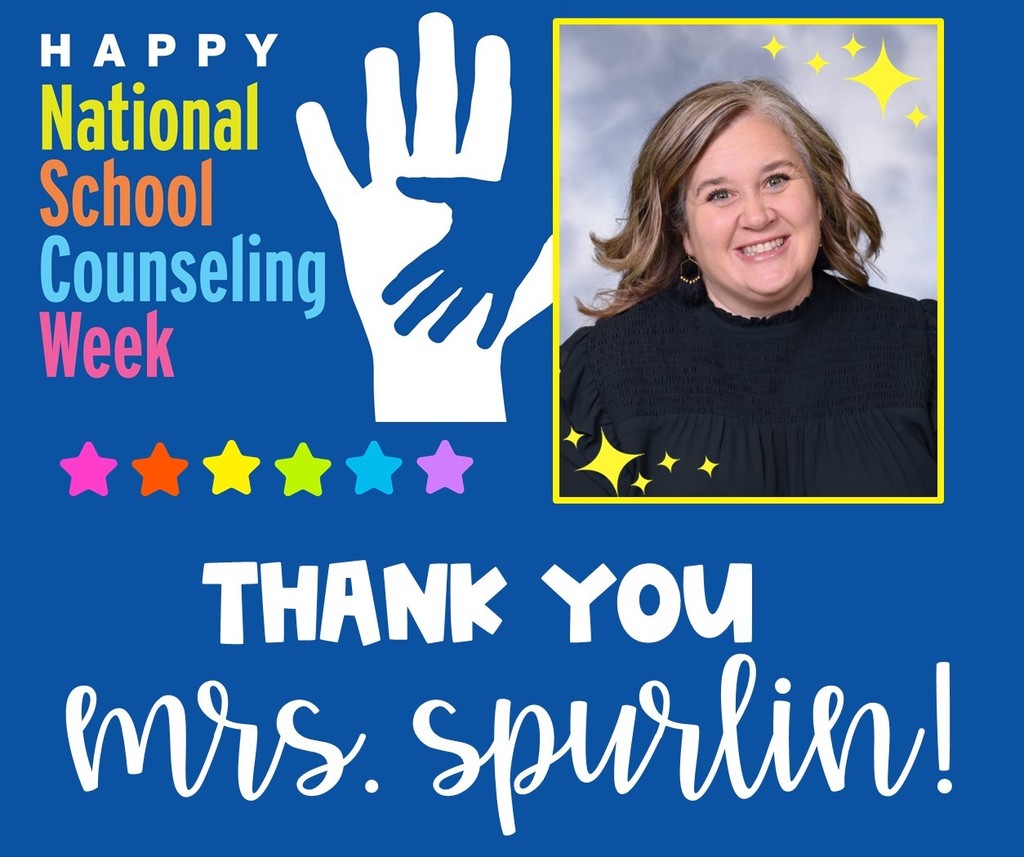 First grade students in Mrs. Boyle's class are beginning a new math module and they're kicking it off with working on efficiently counting by tens instead of ones.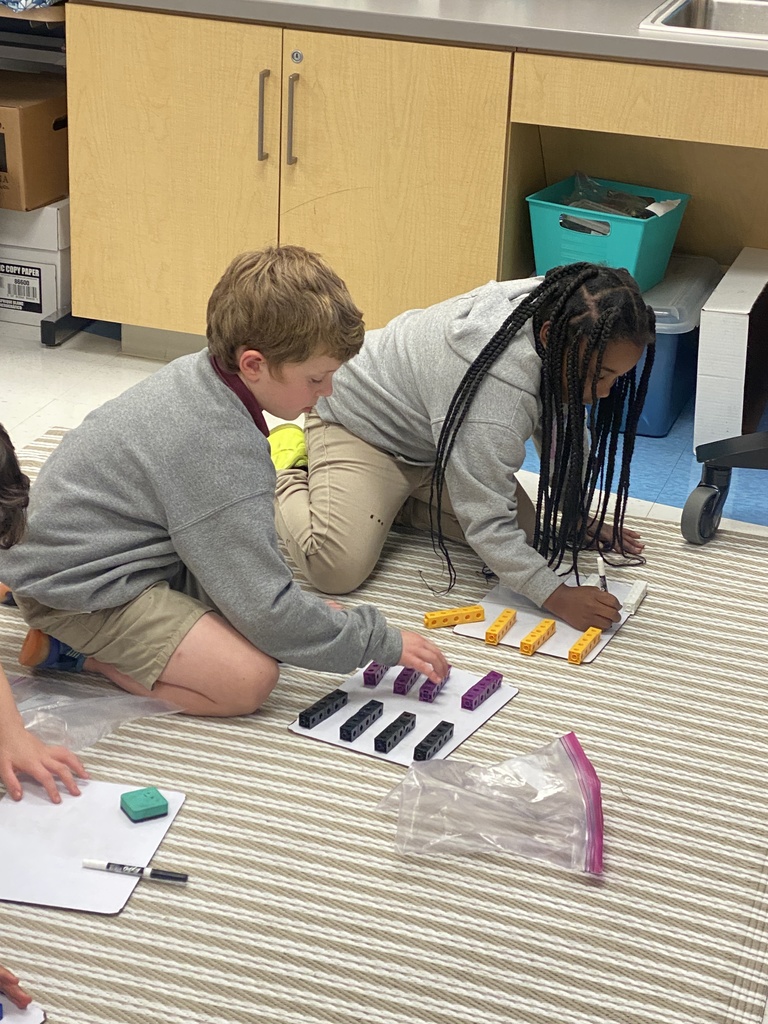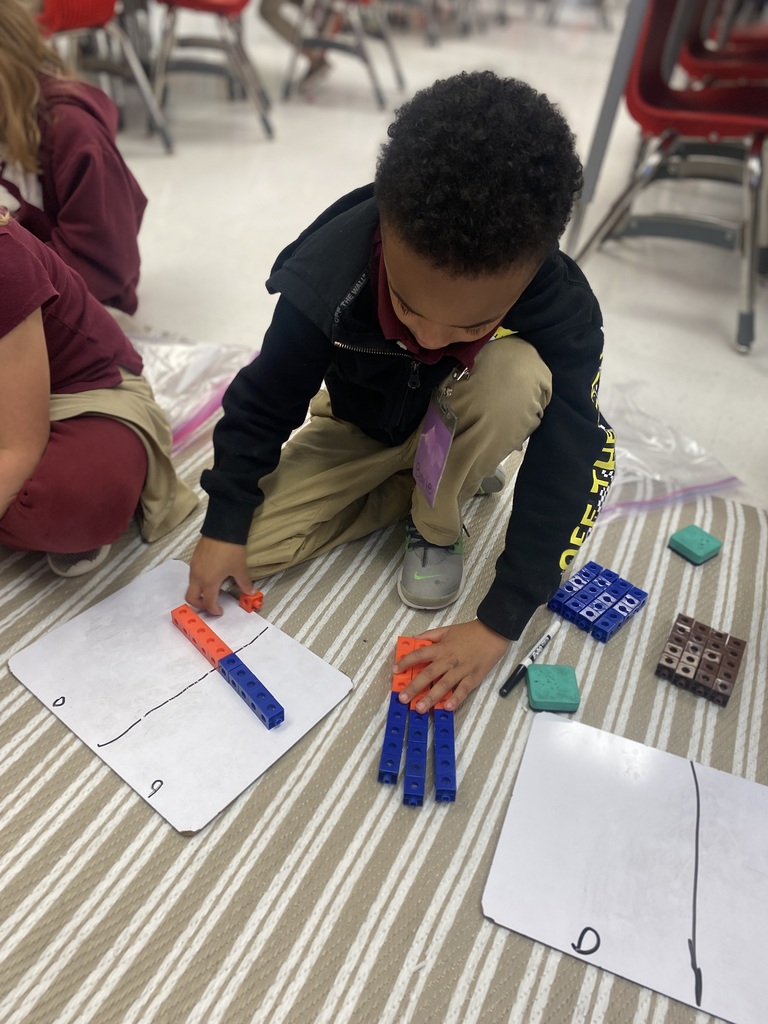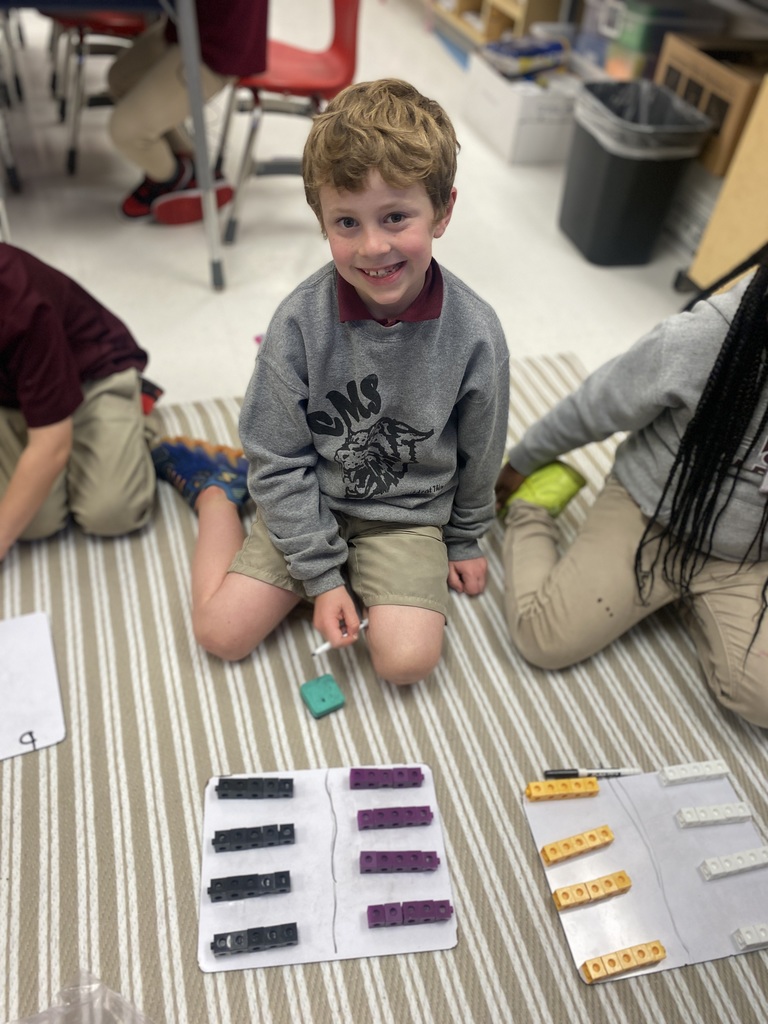 Science All Around! First graders used flashlights in the darkened Science Lab to direct light at dots on the walls to illuminate them. Then, they used mirrors to redirect the light to illuminate the dots again. Some groups even redirected the light twice! Tricky, but fun!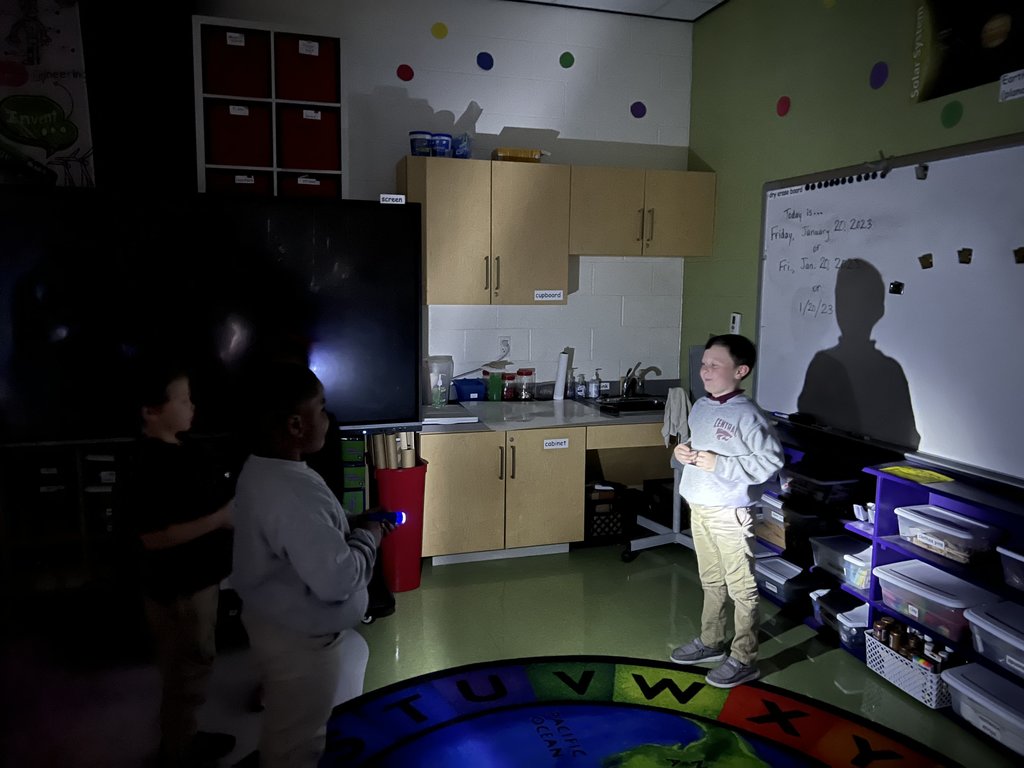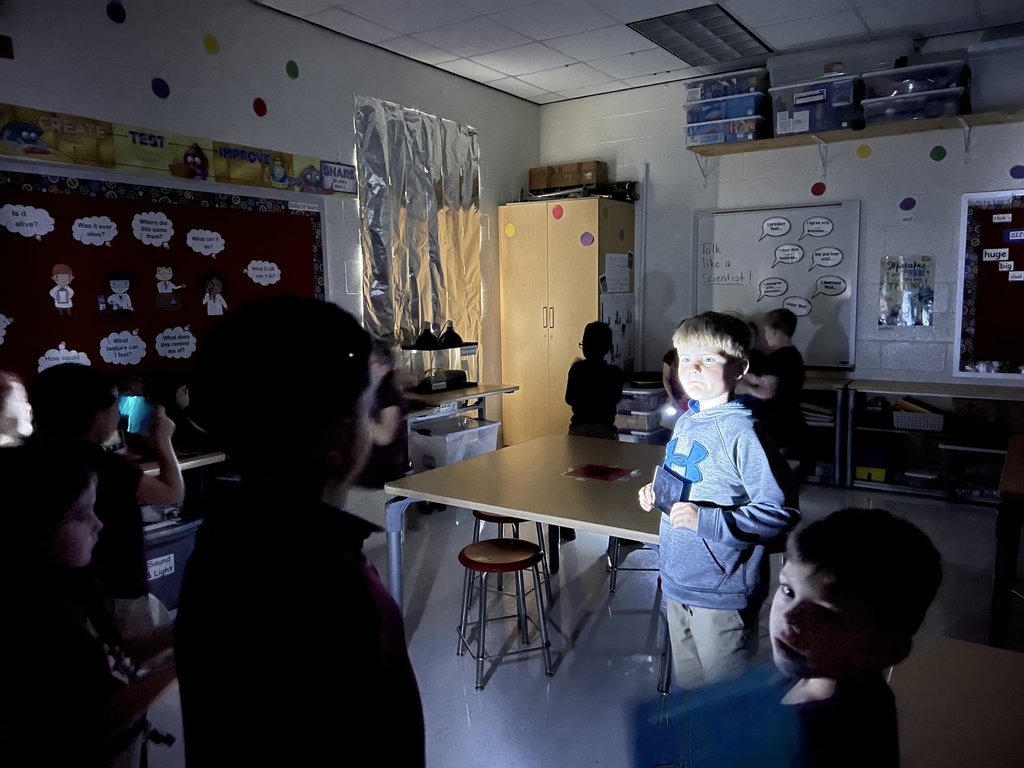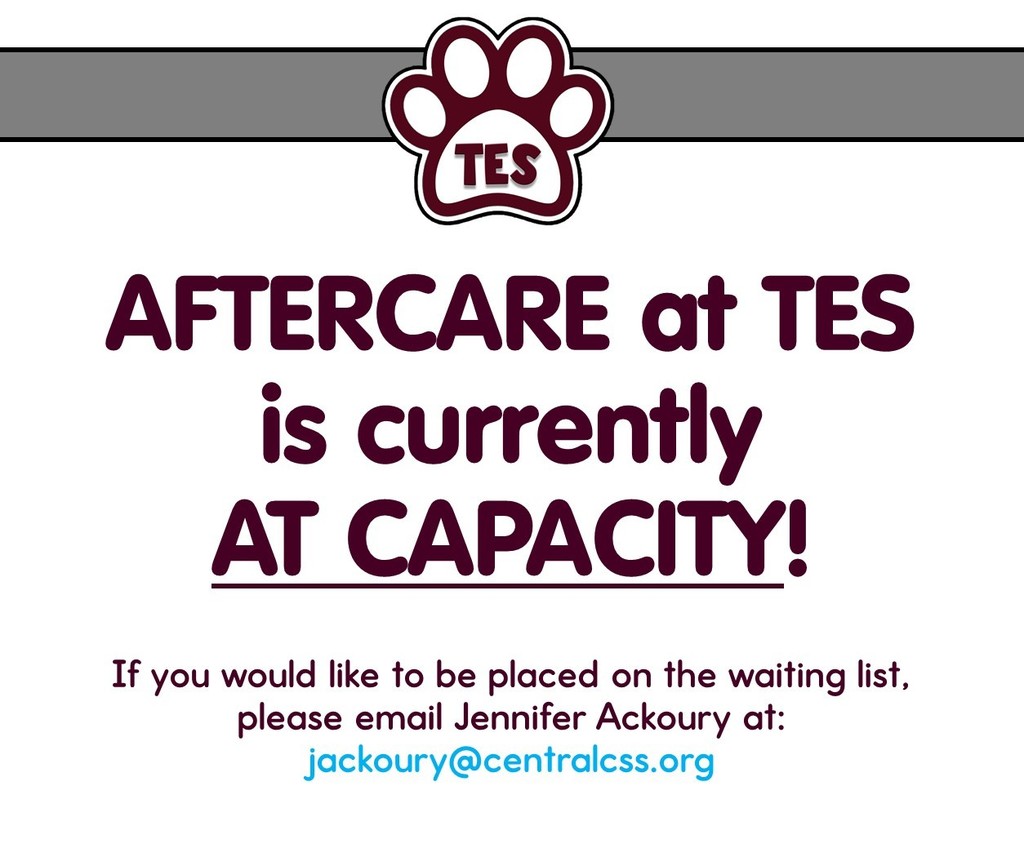 Art Room Happenings! First graders are studying impressionist Claude Monet. They drew his garden and bridge with oil pastels on watercolor paper. Students used a wet on wet technique to apply the paint.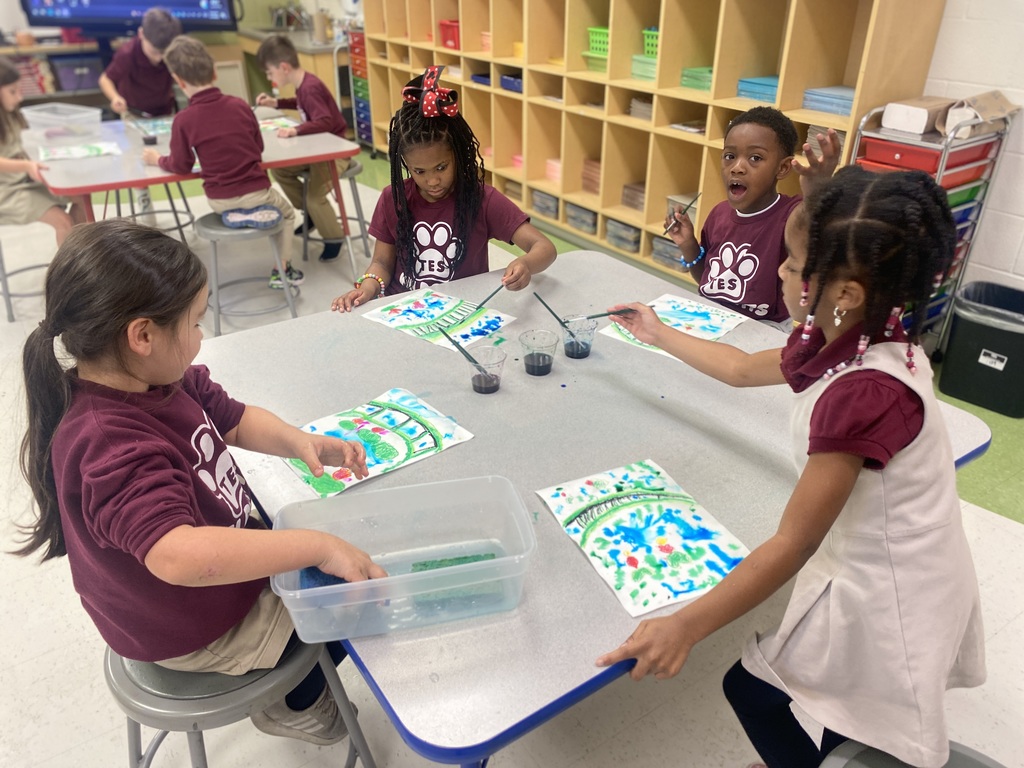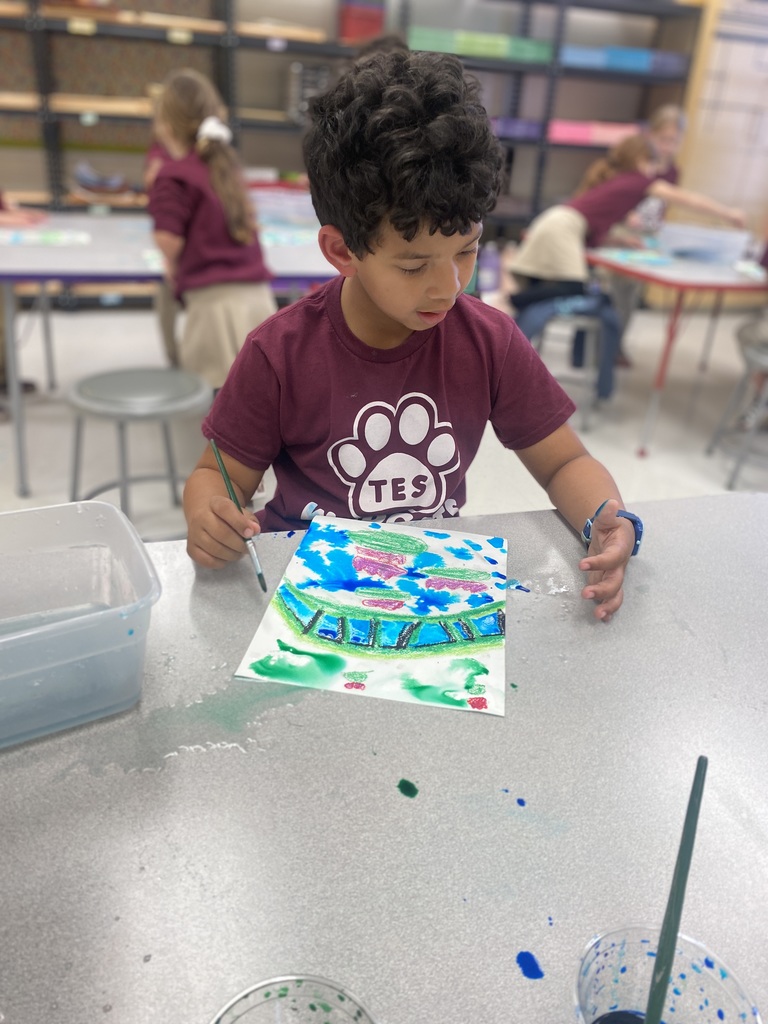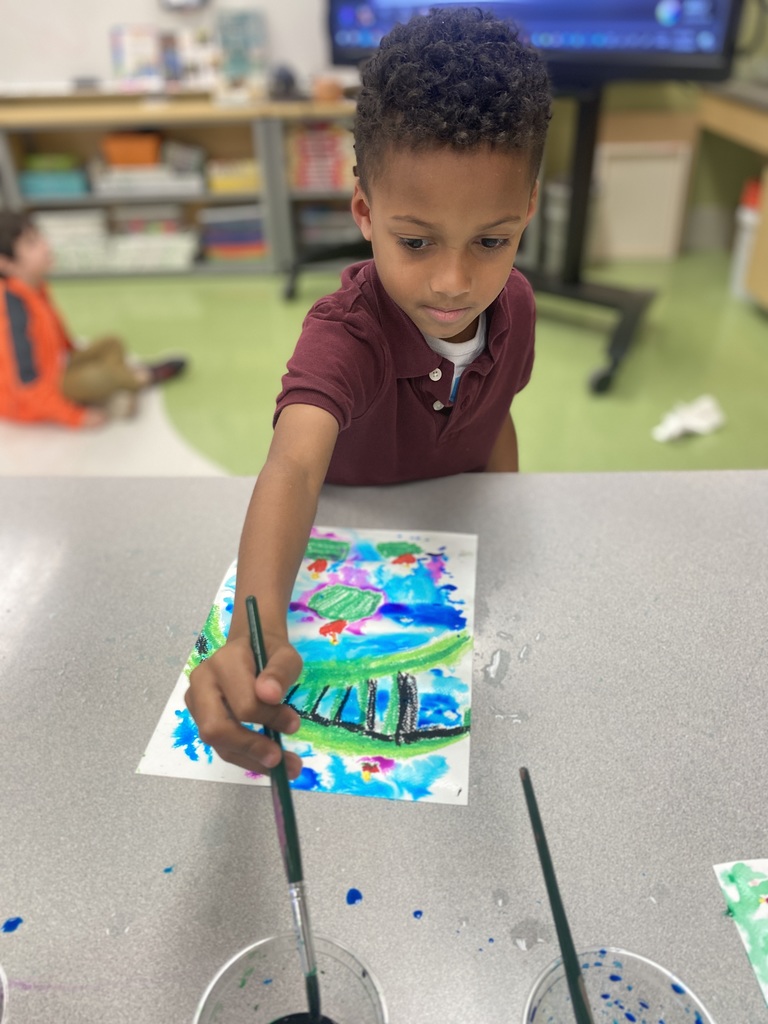 Reminder: All CCSS schools will be closed on Monday, January 16, 2023 in observance of Martin Luther King Jr. Day.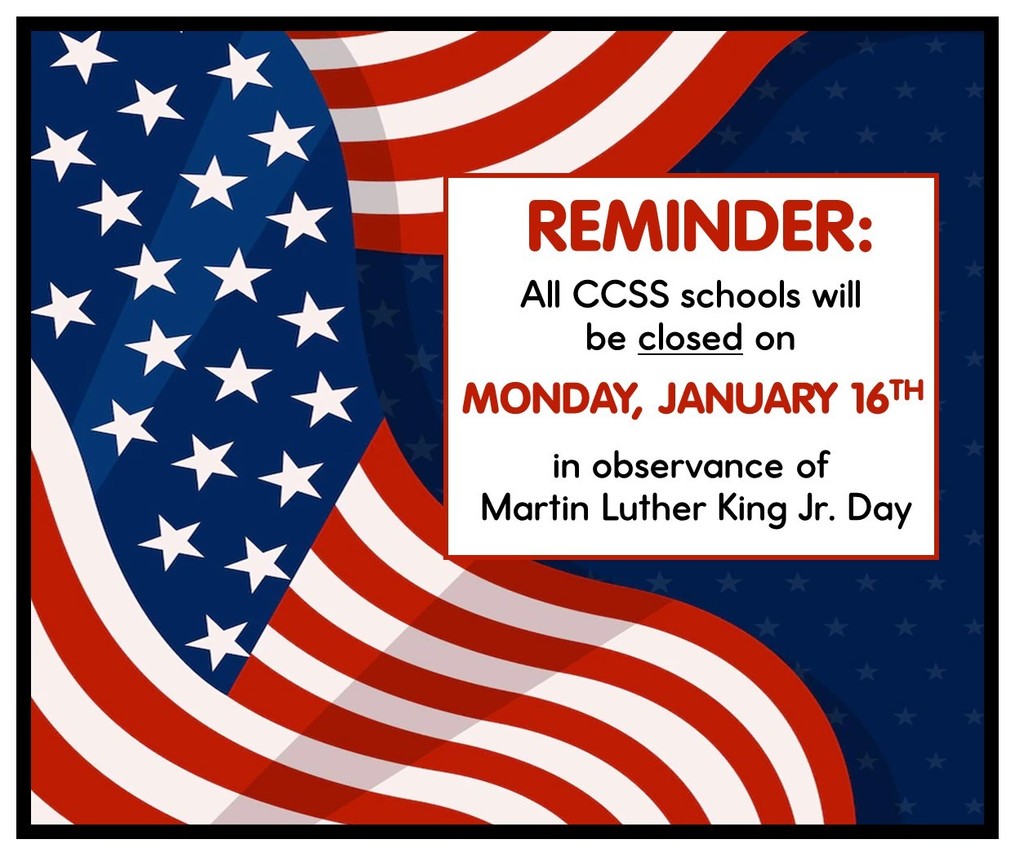 School Closure Alert! Due to Potential Severe weather conditions, all Central Community Schools and offices will be closed and after-school activities will be canceled Wednesday, December 14, 2022

Tonight is the night! You do not want to miss the Grand Opening of the newly renovated Central High School!! We hope to see you and your family there!


Please join us for Central High School's Grand Opening! Monday, December 12, 2022 5:30 -6:30 PM You do not want to miss our Wildcat Wonderland! Enjoy a tour of new campus facilities with refreshments and gift stations for participants. The CHS Jazz Band will perform, and the district's talented music students will carol throughout the evening. All refreshments are being provided by the CHS culinary students. The December Central Community School Board meeting will be held immediately following the event. Hope to see you there!

Tickets are ON SALE for our upcoming Tanglerock on October 6th! Tickets: $4.50 (one ticket) $9.00 (two tickets) To purchase, please send exact cash or a check (payable to Tanglewood Elementary) to your child's teacher by October 4th . This event includes the following classes: First Grade: •Boyle •Brice •Duvall •McNair Second Grade: •Dupuy •Ensminger •Johnson •Satterwhite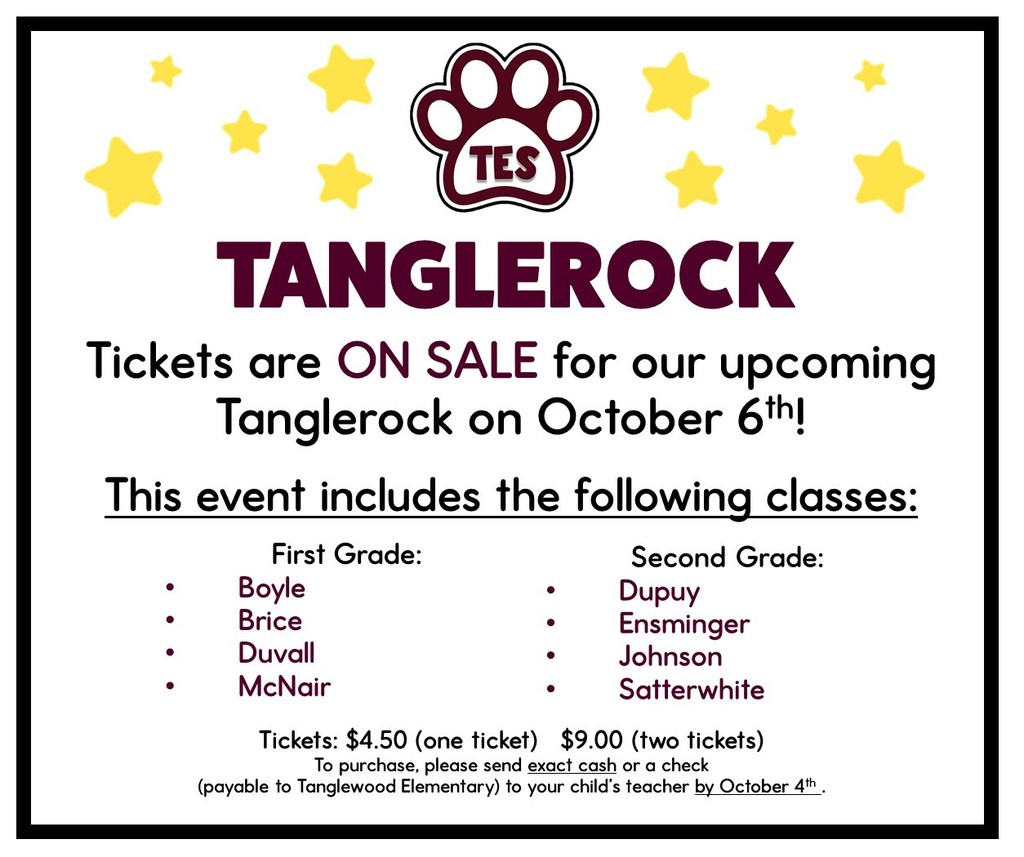 SECOND GRADE AMAZING AUTHORS A-Z CHALLENGE Read 26 books by authors with last names that begin with each letter of the alphabet! Turn in your form to the library, and earn a special t-shirt that can be worn on Fridays with uniform bottoms. Check your child's folder for the GREEN forms! For more information, visit the Library page on our website or email
twilliams@centralcss.org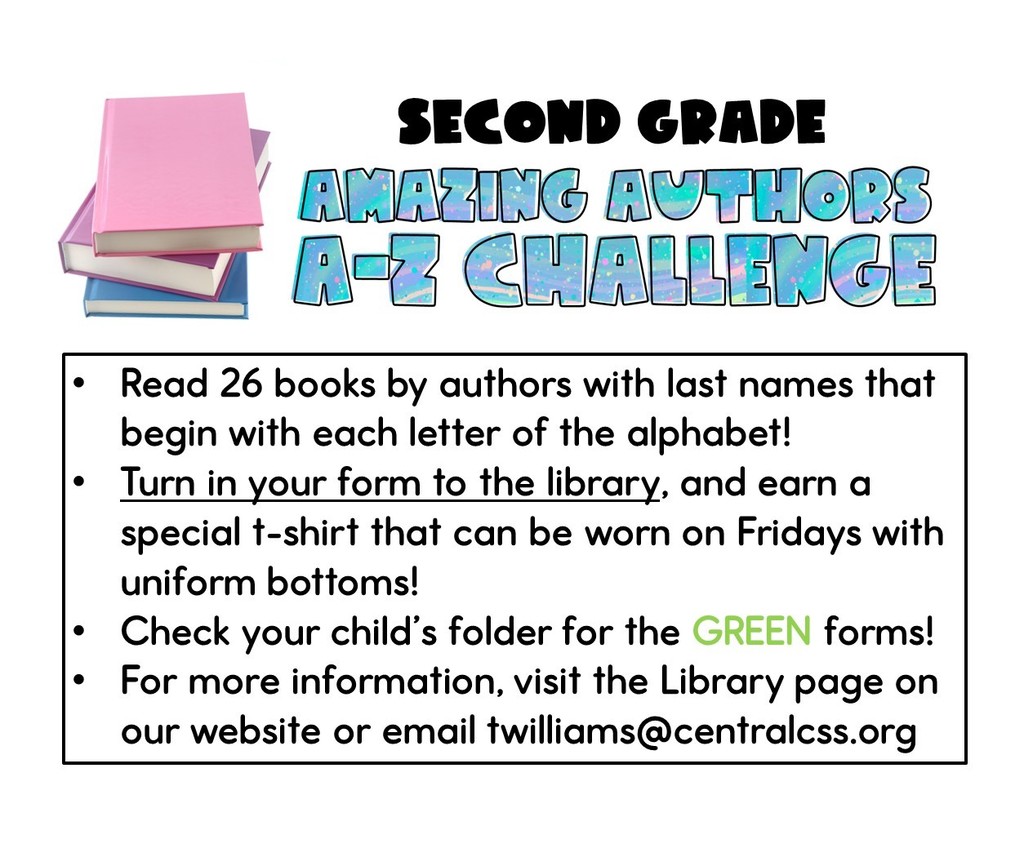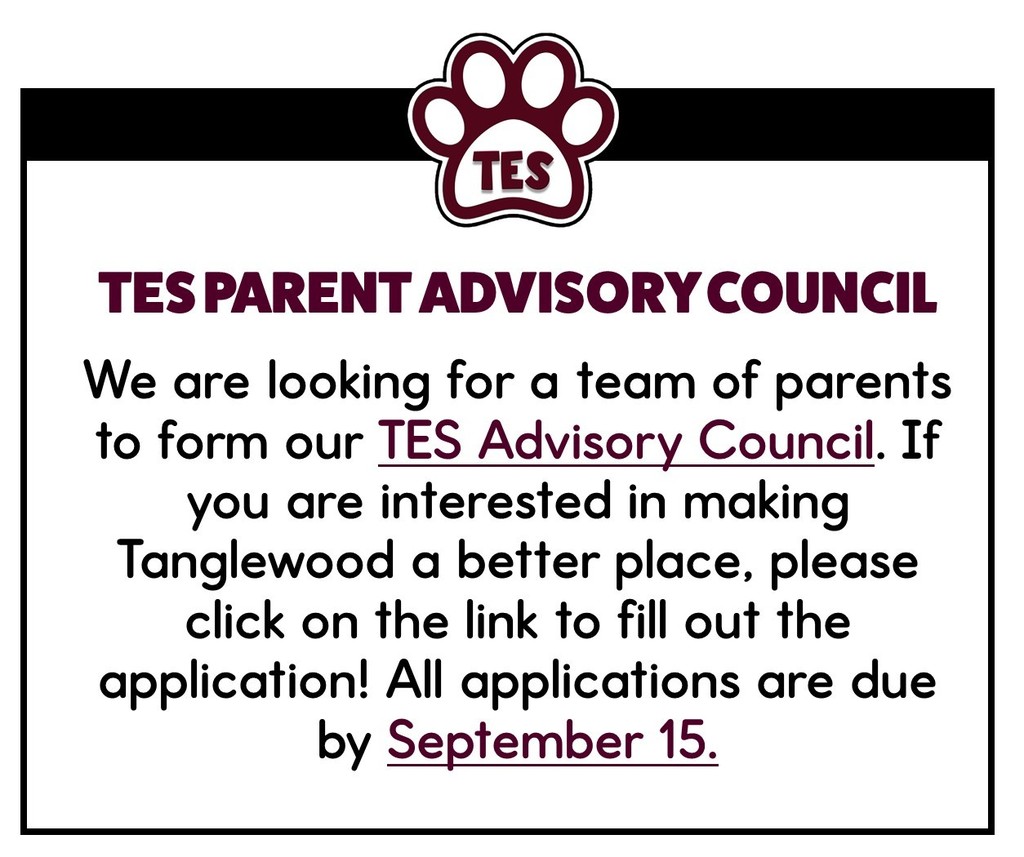 MARK YOUR CALENDAR! Next Thursday is DOT DAY at TES! Students may wear dot-themed clothing from head to toe.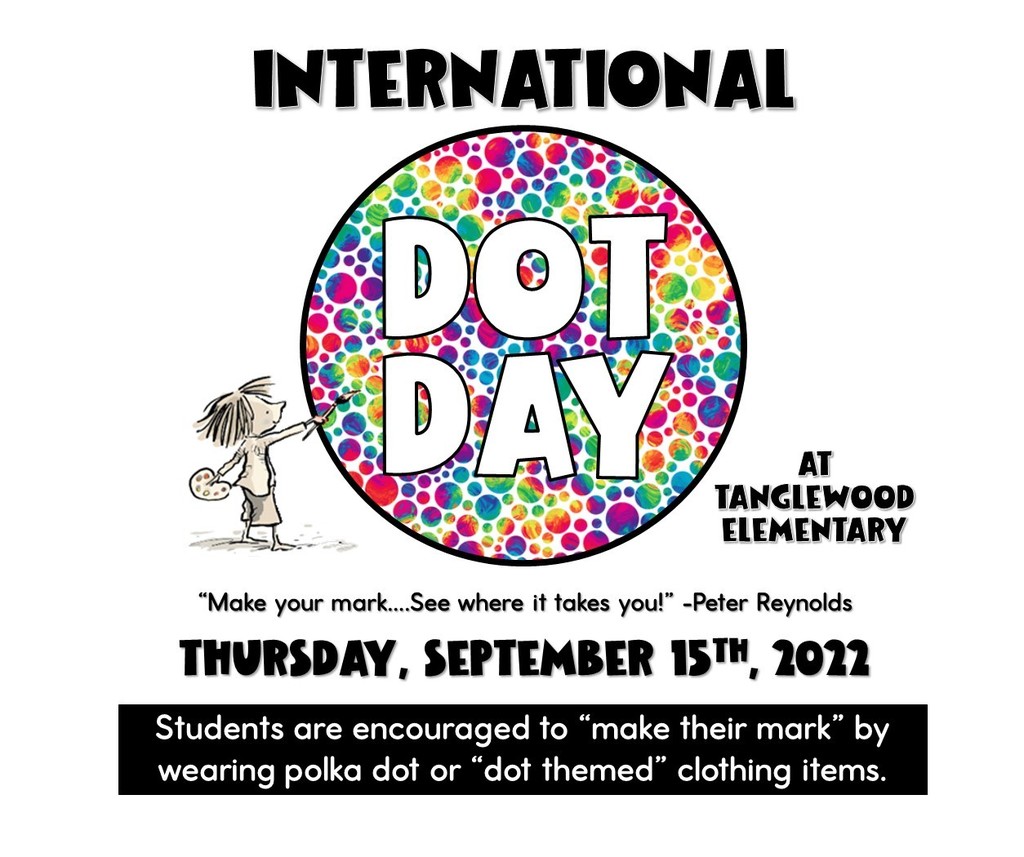 22-23 Tanglewood Elementary Fees are posted! Pay for school fees online by visiting:
https://centralcss.schoolcashonline.com/
You can also pay all fees at Open House on August 5. Fees paid at Open House must be paid with cash, check, or money order.

Hooray! It's the FIRST DAY! Students should report on their specific starting date.

TES Open House Schedule 2022-2023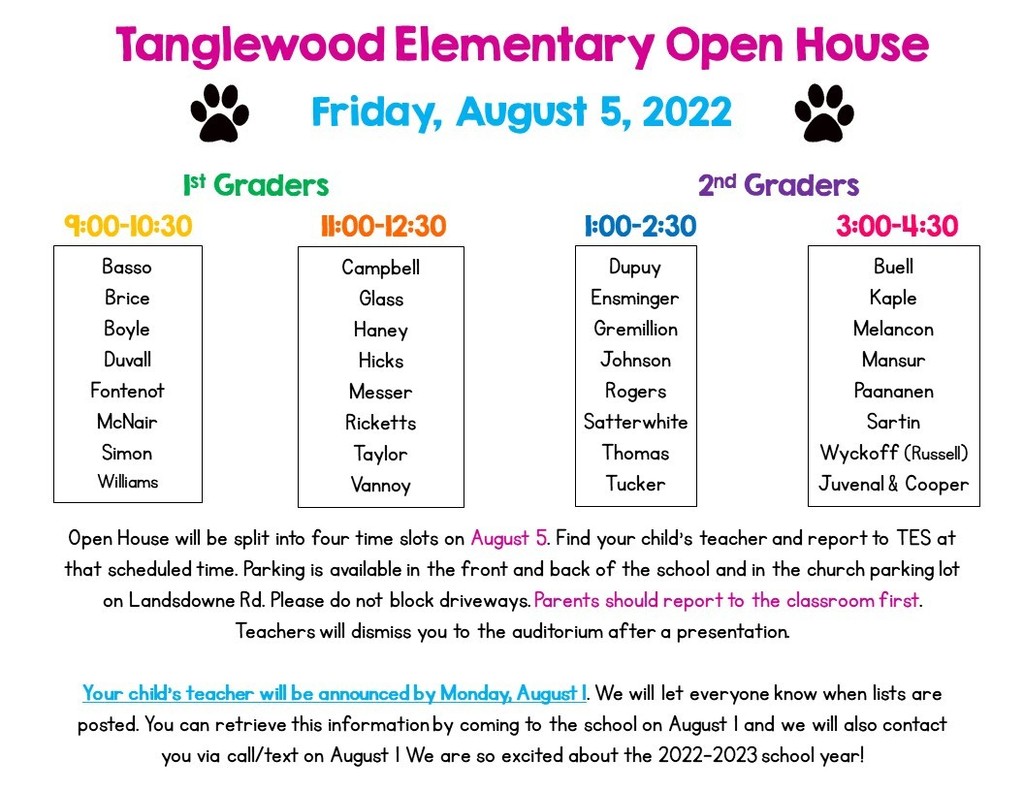 LIBRARY BOOKS ARE OVERDUE! Note: Students who have not returned their TES library books by May 25th will have their report cards held in the office until arrangements are made to return or pay for the books. ​Please contact Mrs. Williams at
twilliams@centralcss.org
with any questions or concerns you may have!